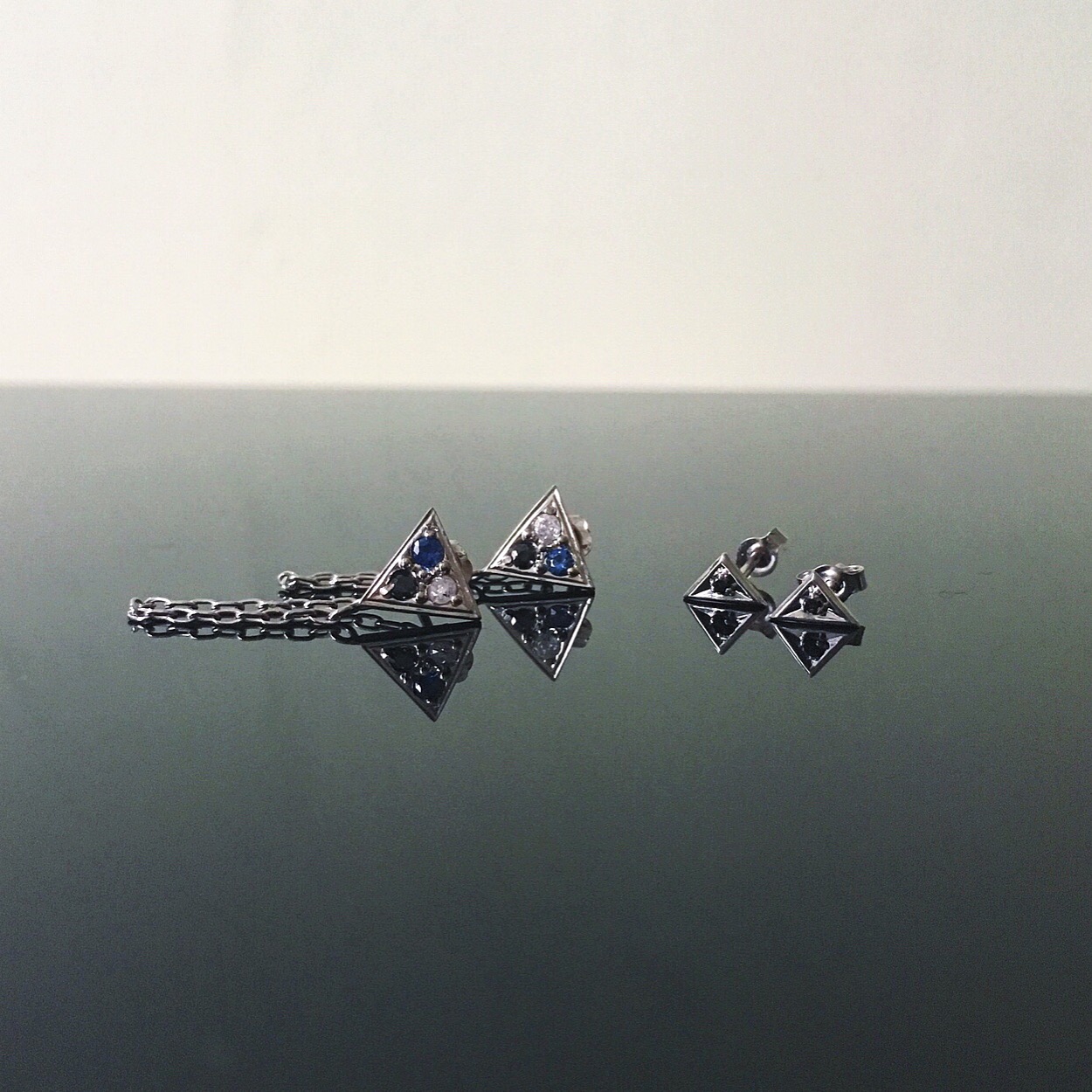 Special Orders

Custom projects are heirlooms in the making and our favorite way to celebrate a momentous occasion. Whether you have a vision you would like to see come to be or a sentimental family heirloom you would like to use but aren't quite sure how, we collaborate with you to create a one-of-kind piece that is unique and handmade in NYC by Dalva founder and designer, Cassandra Ferland. Please send us an email to request a consultation.
It is also possible to customize an existing Dalva design by requesting different metals, custom sizing, engraving, or the addition of a stone(s) to a piece.
For all custom work, please contact us with details of the piece of interest and/or any questions. We will get back to you shortly with info and pricing.
Special orders may take up to two weeks to ship and the timing for custom pieces depends on the scope of the project and current Dalva lead time. All custom orders are final sale.